Five Reasons to Switch to Arc Browser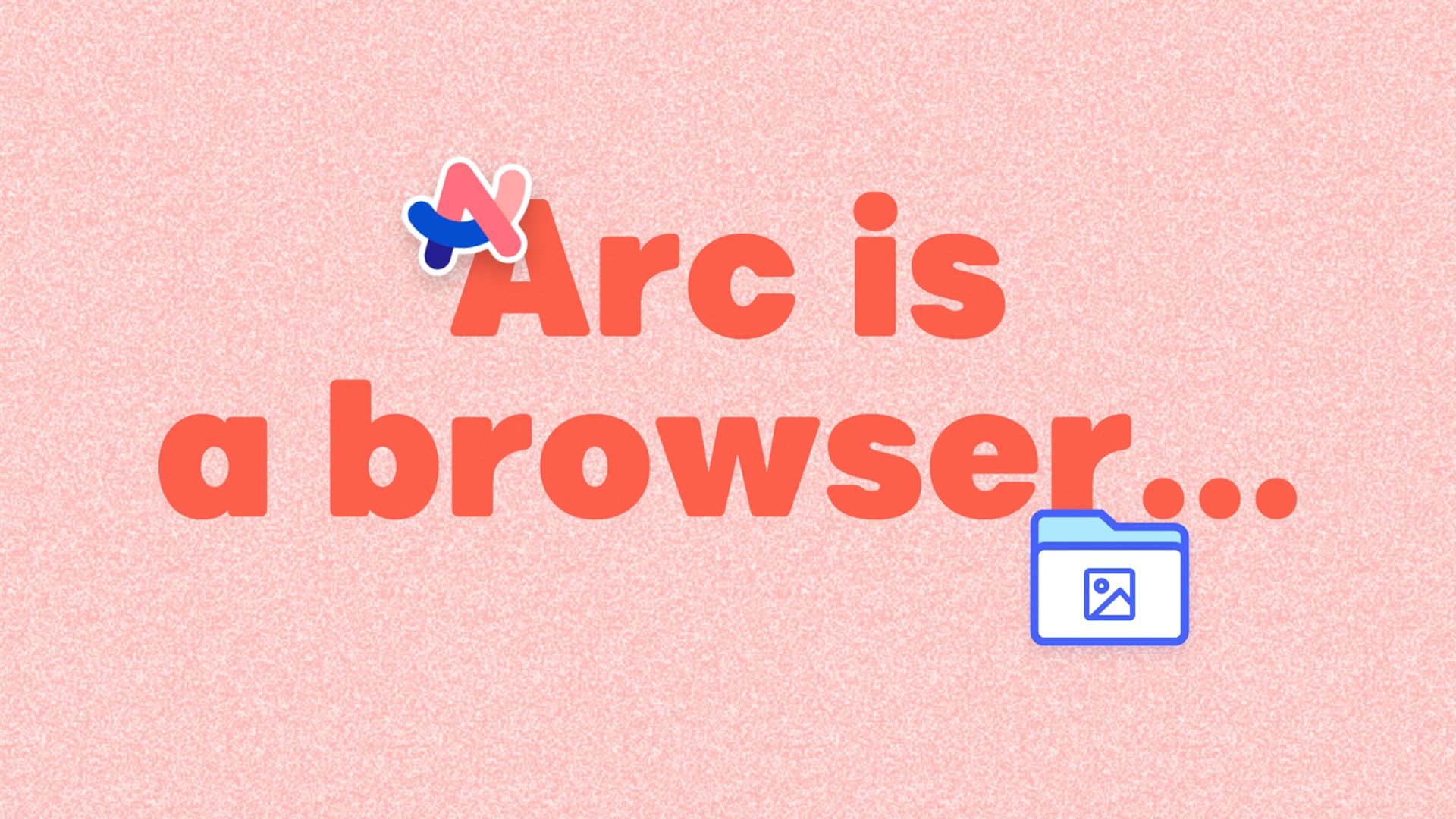 The first thing to know about Arc by The Browser Company is that it is not just another browser.
On first launch, you are greeted with a very animated and well-designed onboarding process. You can import your bookmarks from your installed browsers to ease your migration.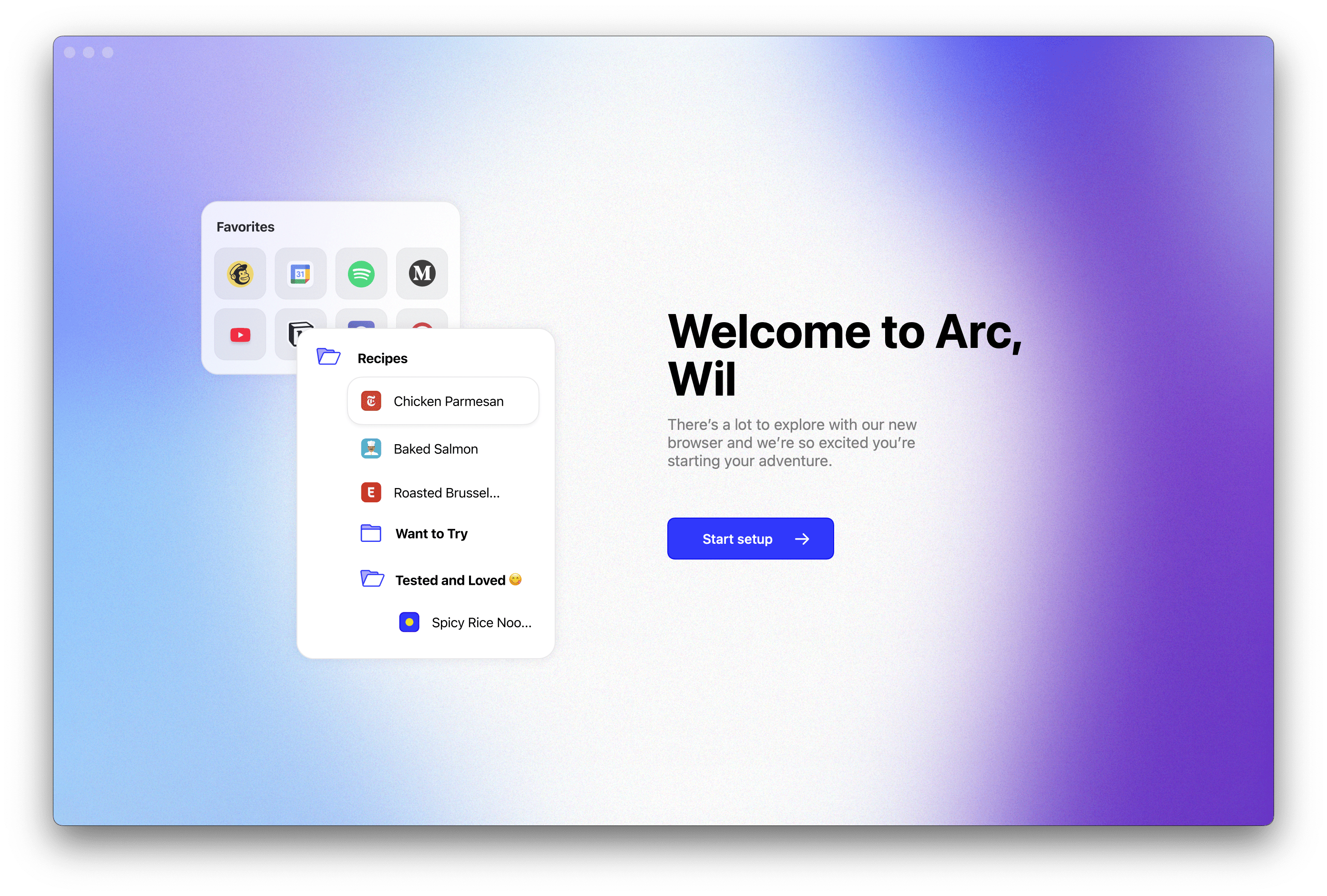 After the onboarding process, things start to look different. With all the extra features that Arc allots to you, they do it in a way that enhances the keyboard shortcuts that you're used to.

A quick example of this is tab switching. In other browsers, Control-Tab will switch to the previous tab. In Arc, hitting Control-Tab quickly switches to the previous tab as expected, but if you hold down Control and then tap Tab, you are shown a modal with your 5 most recently viewed tabs with thumbnails. As you hold down the Control key, you can keep tapping on the Tab key to cycle which tab you would like to switch to.
1. Built on Chromium
Arc's UI looks very different, but under the hood, it's still Chromium. This gives it the benefits of supporting the existing Chrome Extensions, using the same History system, and accessing the Autofill functionality from Chrome. For the developers, Arc includes the DevTools.
2. The Sidebar
We are used to seeing tabs on the top of the browser. Arc has all your tabs in a sidebar on the left that you can easily toggle (CMD-S) for a fullscreen experience. The sidebar also introduces Spaces, a new organization UX. More about Spaces later.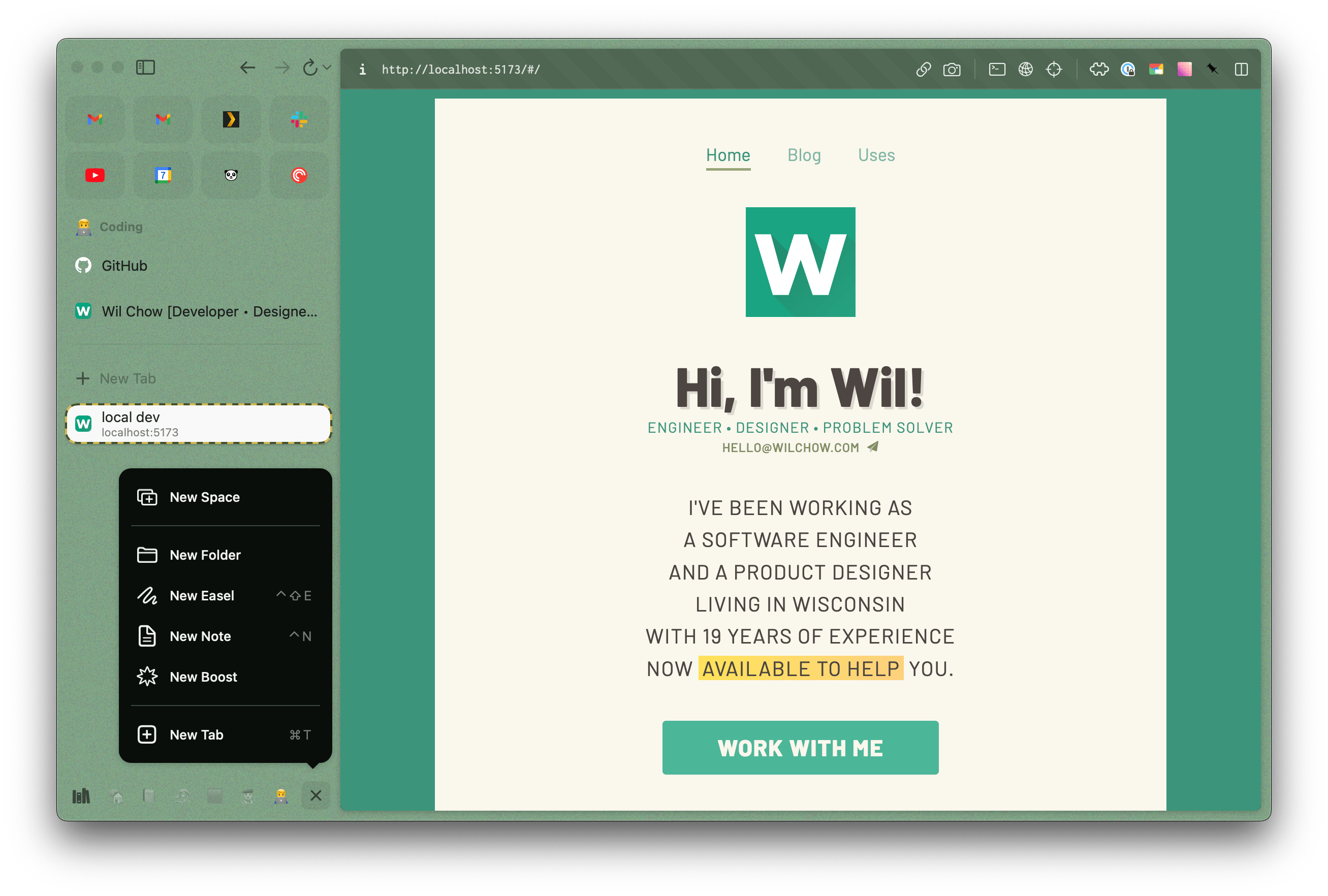 The sidebar is composed of three main sections, Favorites, Pinned, and Today. Favorites is where you place your most used sites, and is persistent in all your Spaces. A few of my Favorites are Gmail, Google Calendar, Plex, and Slack. Pinned tabs are persistent to a single space. It works a lot like the Bookmark bar on other browsers. Today is something that may be controversial. Arc wants its user to be productive. One way it helps with that is to remove clutter. It does this by auto-archiving your inactive tabs in the Today section at the end of the day. I think that's a little aggressive. Fortunately, you can set the time period in the preferences. I have mine set to one week.
3. Command Palette
On most browsers and many apps you probably use regularly, CMD-T creates a new tab. In Arc, hitting CMD-T can open a new tab after you type in a URL or text and will open it in your preferred search engine as you expect. However, instead of visually creating a new tab, it pops up a command palette that gives you access to almost any function Arc is capable of.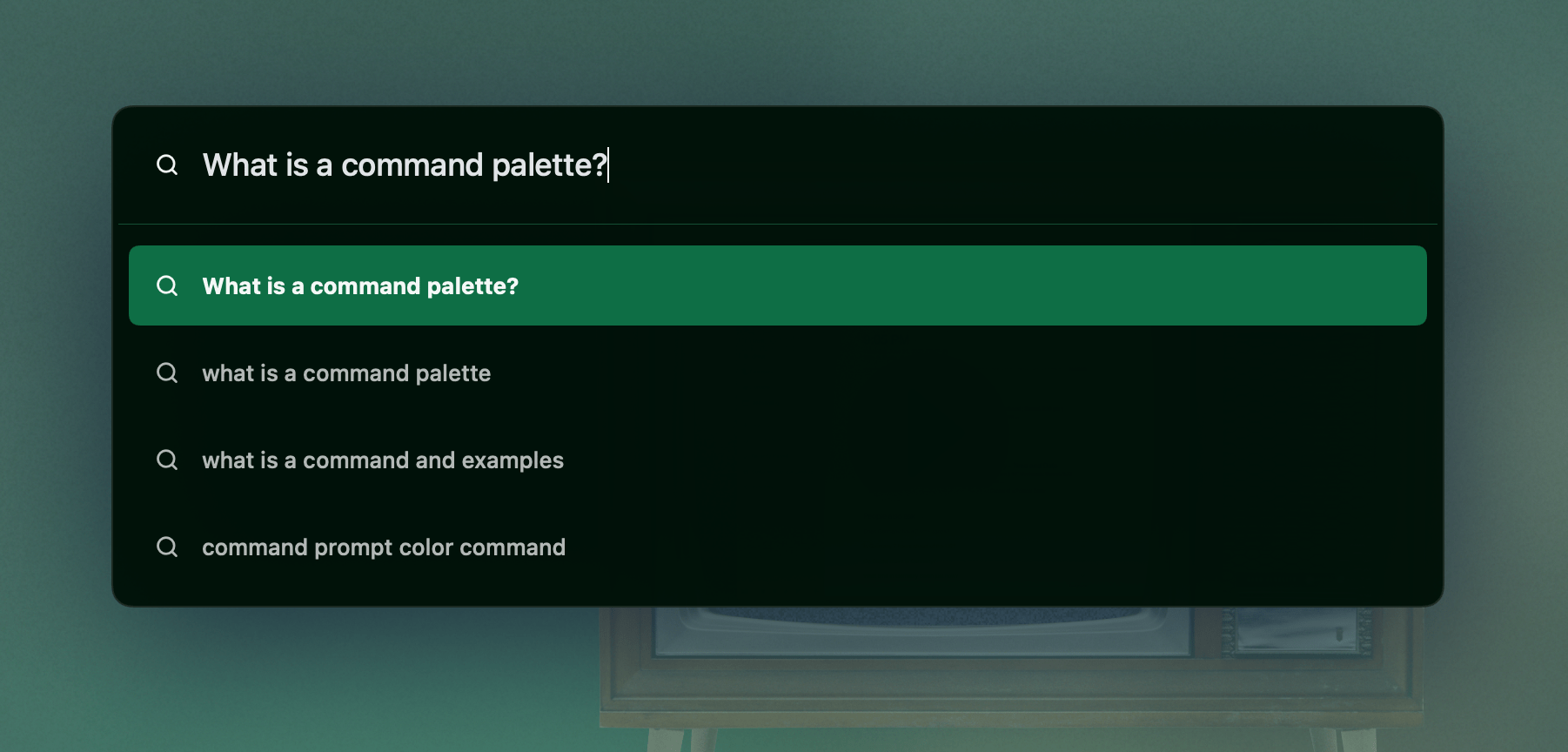 Here are some of the things you can do from the command palette:
Switch to an open tab
Move your current tab
Switch to a Space
Take a screenshot
Add a split view
Create a Note or Easel
4. Spaces
Just like you have Spaces in macOS, Arc has Spaces in the sidebar. Each Space you create has its own set of folders, Pinned tabs, and Today tabs. I have found creating a space is not only good to group a large set of tabs together, but I would create a new space whenever I am researching something. You can further organize your Spaces by naming them, give it an icon (or emoji), and set a background color.
5. Notes and Easels
Notes are an easy way to open a blank page and write things down. You can organize Notes just like tabs. Easels are more powerful. They are blank canvases where you can brainstorm ideas or create a moodboard by adding text, photos or videos. You are also able to draw using a toolbar of basic shapes and freehand options. Easels can even be shared with others. In fact, the Arc Release Notes are in an Easel.
…And Much More
There are more features that differentiate Arc from other modern browsers. I may highlight some of them in future posts. In the meantime, if you want to try Arc out, get on their waiting list.
Edit (July 17, 2023): Updated the link to the Arc's Release Notes Easel.
Edit (July 30, 2023): Arc is now available to everyone without a waiting list.